Deprecated: mysql_connect(): The mysql extension is deprecated and will be removed in the future: use mysqli or PDO instead in /hermes/bosnaweb08a/b398/glo.sriradhakalyanam/profileind.php on line 16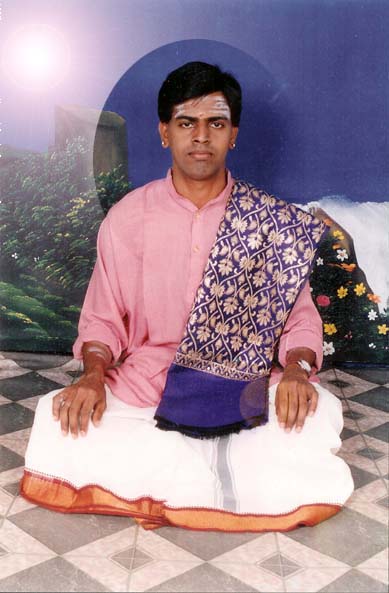 Shenkottai Hari
Name : Shenkottai Harihara Subramanian
Address :
8/4, Perumal Sannathi Street,
Shencottah, Pincode - 627 809.
Tirunelveli District,
Tamil Nadu,
India.
Official Site: www.shenkottaihari.org
Phone : 04633 - 235039
Cell: 094862-39833
Profile :
Sri S.K.S. HARI HARASUBRAMANIAN from a very traditional Indian Music family. He had initial training in Music (Vocal) under the tutelage of Late Guru Sri. Parameswara Bhagavathar, a veteran Musicologist for about Ten years. He had extensive training under the Vocal and Miruthangam Mastereo Sri. Srimushnam V. Rajarao and Smt. Padma Chandilyan Chennai, a renounced musician for three years.